The advantage of opening an indoor playground in a large shopping mall is quite obvious, with a large flow of people, high consumption level, and a wide connection of related products. Therefore, for those who want to invest in an indoor playground in a large mall, they care more about the cost of indoor playground equipment. How much is the equipment? Different equipment requires different functions and designs, so the price is different. Now we Liben Group will show you a simple analysis of the price difference between indoor playgrounds, electric toys and soft plays, which are commonly seen in indoor play center.
This article contains the following contents:
Price of indoor playground equipment
Price of electric toys
Price of soft plays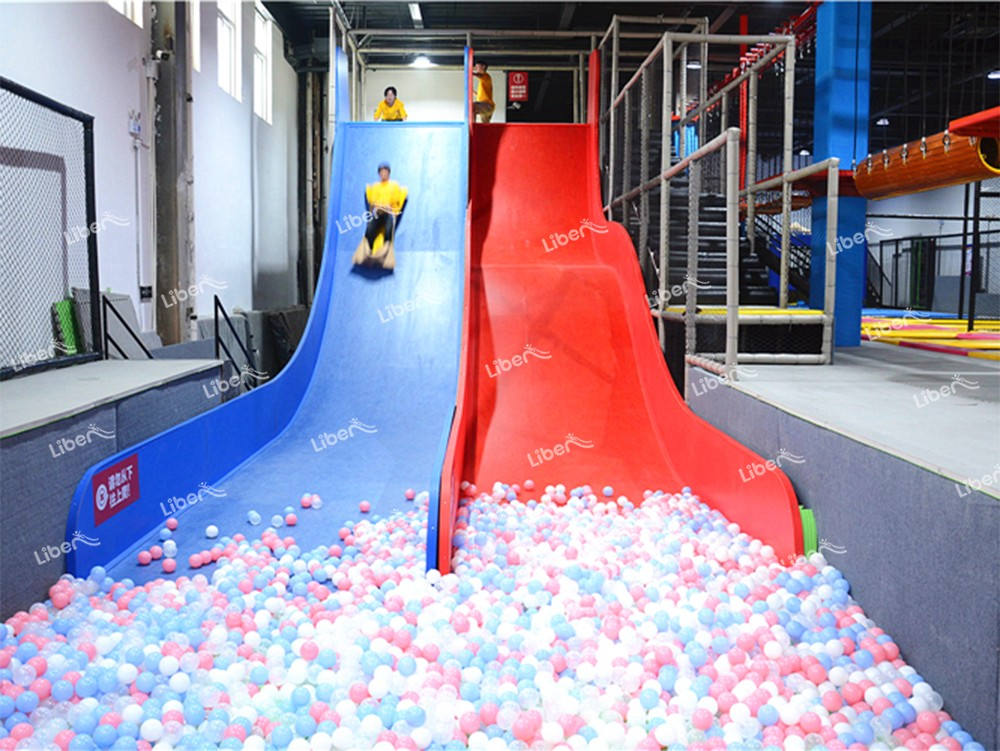 1. Price of Indoor Playground Equipment
Indoor Playground is usually a combination of amusement, including slides, ball pools, happy octopuses, coconut trees, treasure boats, inflatable jump pads, time travel, colorful rollers, and other items. You can choose any items you like. The price of the equipment is usually calculated according to the square meter. The price difference of indoor playgrounds ($140/sqm-$210/sqm) lies in the different materials and functions.
2. Price of Electric Toys
Electric toys are relatively expensive among the playground equipment, the price of electric toys is generally calculated in accordance with a set of price integration. For example, a video game is designed according to the equipment size and then customized according to customer requirements. The manufacturer calculates the device price according to the technological process.
3. Price of Soft Plays
The function of soft plays is actually as decoration in the ball pool or indoor playgrounds in shopping malls. This kind of soft plays is more like toys with a beautiful look and soft texture to attract children and young people. For the indoor playgrounds in the shopping mall, soft plays are more used as the background to take photos, so its price is relatively cheap, you can choose items as your demand.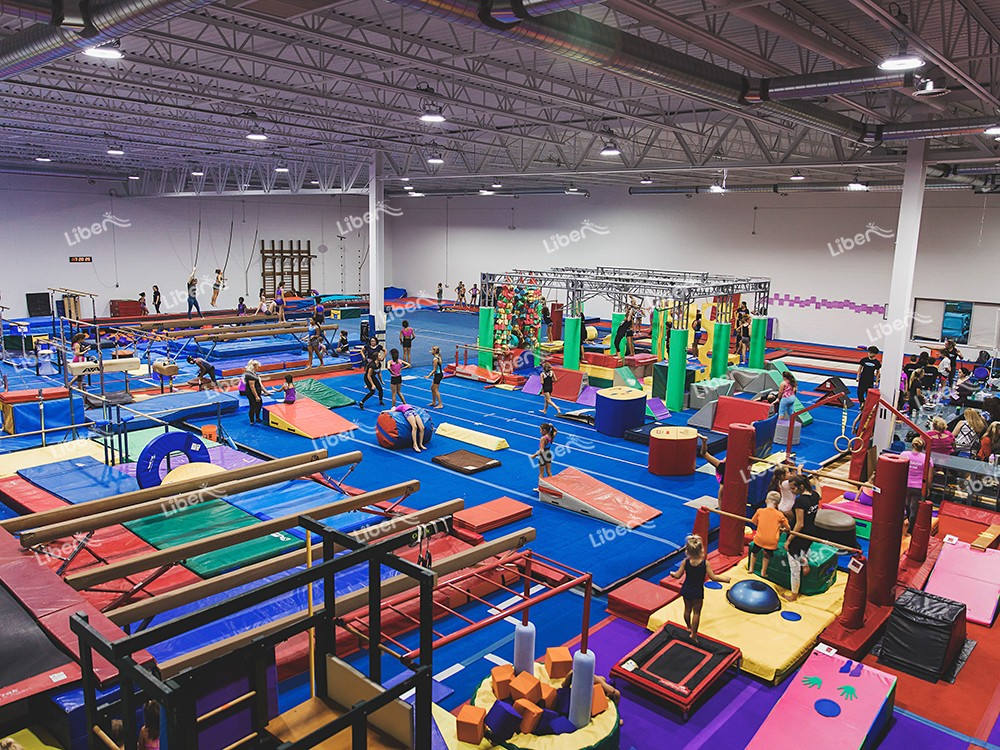 Therefore, the specific equipment price is different. The best plan for a small indoor play center is the combination of electric toys, indoor playground, and soft plays, which can save the cost and create more new games.