To acquire real and valuable customers at the Canton Fair and promote children's amusement products, it is essential to have a clear and eye-catching booth design. The first impression is often the most critical, and a visually attractive booth can help draw in potential customers.

Apart from a visually appealing booth design, it is also essential to communicate the unique and beneficial features of the children's amusement products effectively. A clear and concise message that resonates with customers is essential. Using product demonstrations, videos, and other interactive elements can help visitors understand and appreciate the value of the products.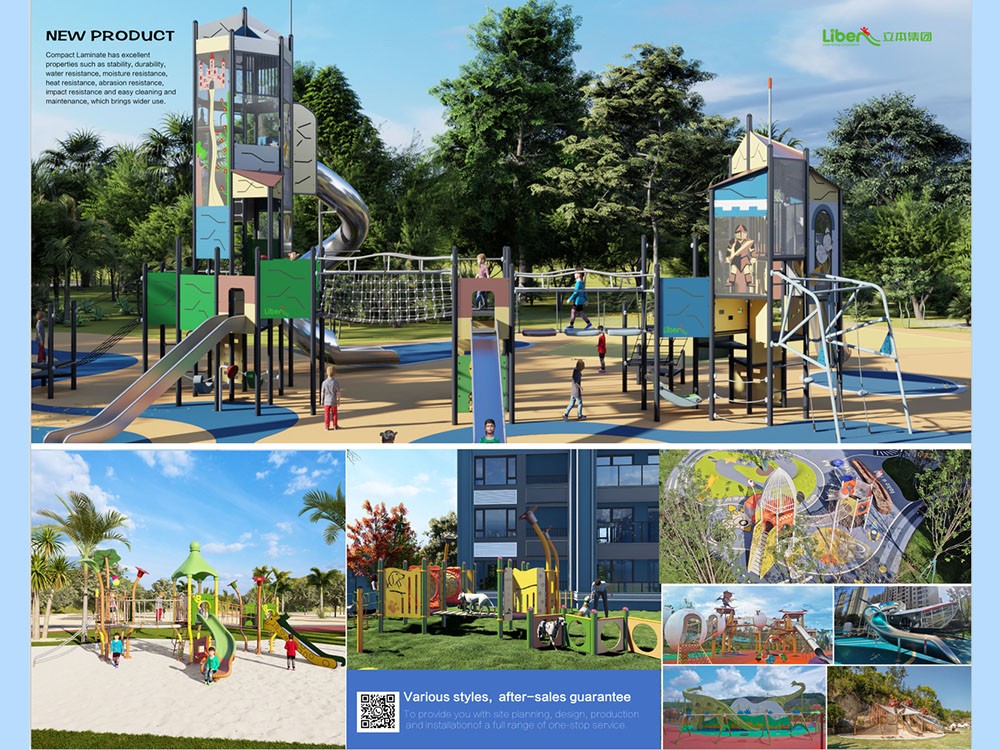 One way to generate interest is by offering special promotions or discounts for customers that place an order during the fair. This provides an incentive for visitors to make an immediate purchase and helps establish a positive image for the brand.
Moreover, attending networking events and engaging with potential clients can also help increase visibility. Facilitating conversations by asking professional questions and expressing genuine interest in the visitor's business needs can help form a personal connection and build trust.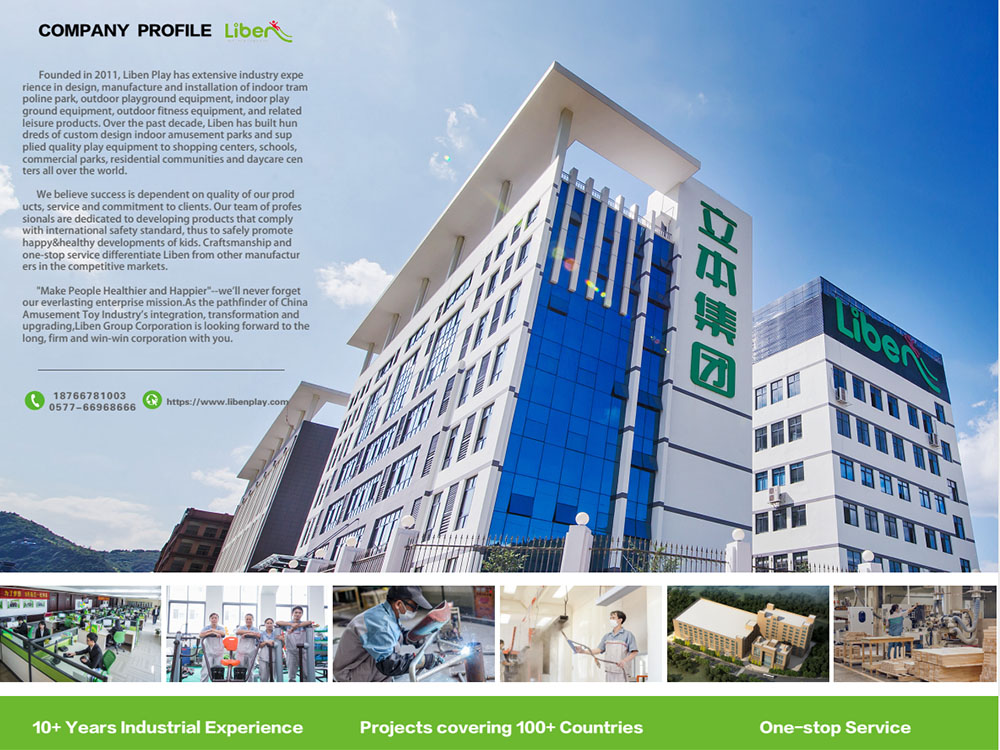 In summary, effective marketing and promotion of children's amusement products at the Canton Fair require a clear and visually attractive booth design, effective communication of the product's unique features, special promotions or discounts, and engaging with potential clients through networking events. With these approaches, businesses can generate valuable leads and build lasting relationships with customers.