The meaning of youth is to struggle. For young people, fighting in the best years is a more quality life. Self-employment is the choice of more people. It must be a good choice among many investment projects. Nowadays, more people yearn for the life in the fields, away from the hustle and bustle of the city, and pursue their own peace of mind. Therefore, outdoor sports are now Popular, and then it is the matter of outdoor equipment, more people choose it, so in the business process, what methods can greatly improve profit margins? Let's take a look below!
This article includes the following:
1. The choice of venue is critical
2. Do a good job of employee training in advance
3. Promotional activities can not be less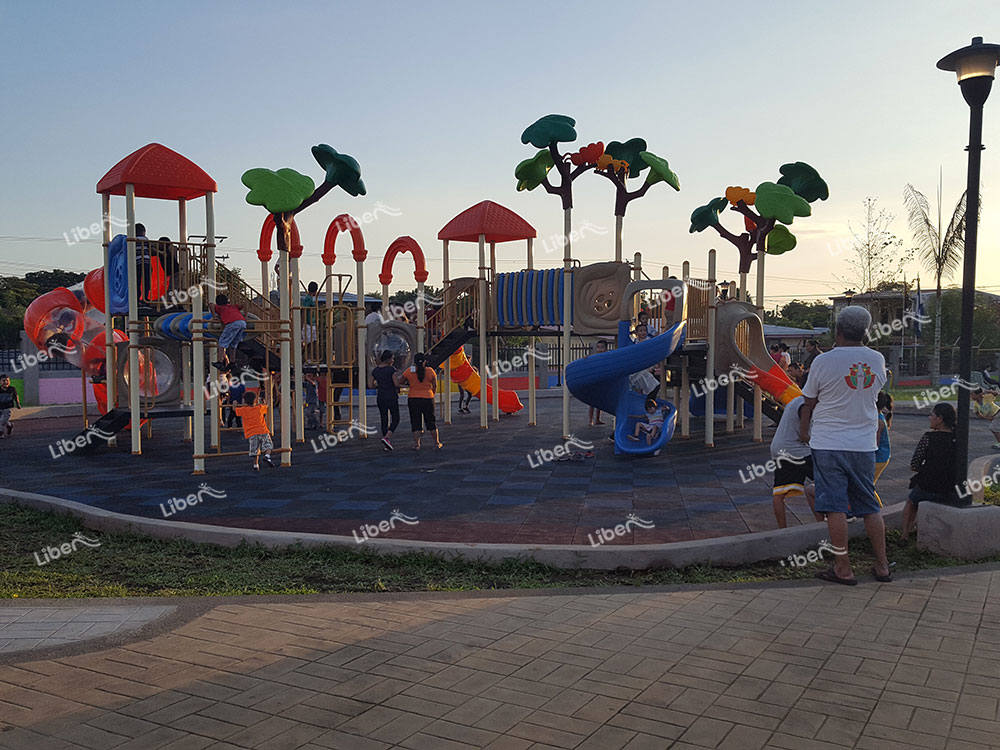 1. The choice of venue is critical
In the process of outdoor equipment operation, the choice of venue is very important, the place is good, the surrounding traffic is more convenient, and the large flow of people is better, so that it will attract more people to come and experience the project. A good business environment can also save a lot of publicity expenses. If you want to open a large outdoor equipment museum, then it may be a better choice to choose in the suburbs of the city. The large operating area rents a lot every year, so It is simply unbearable in the prosperous area of the city. Small venues generally have perfect business circles near communities and shopping malls to ensure stable operation.
2. do a good job of employee training in advance
The quality of outdoor equipment operations is largely related to the service level of employees. Therefore, employees must be trained in outdoor equipment before entering the job. High-quality employees are providing a more satisfying experience for each customer. The staffing in each position should be more reasonable, and they should also be in their usual work. Pay attention to the training and evaluation of outdoor equipment professional knowledge. Holding a certificate to work is a respect for every job.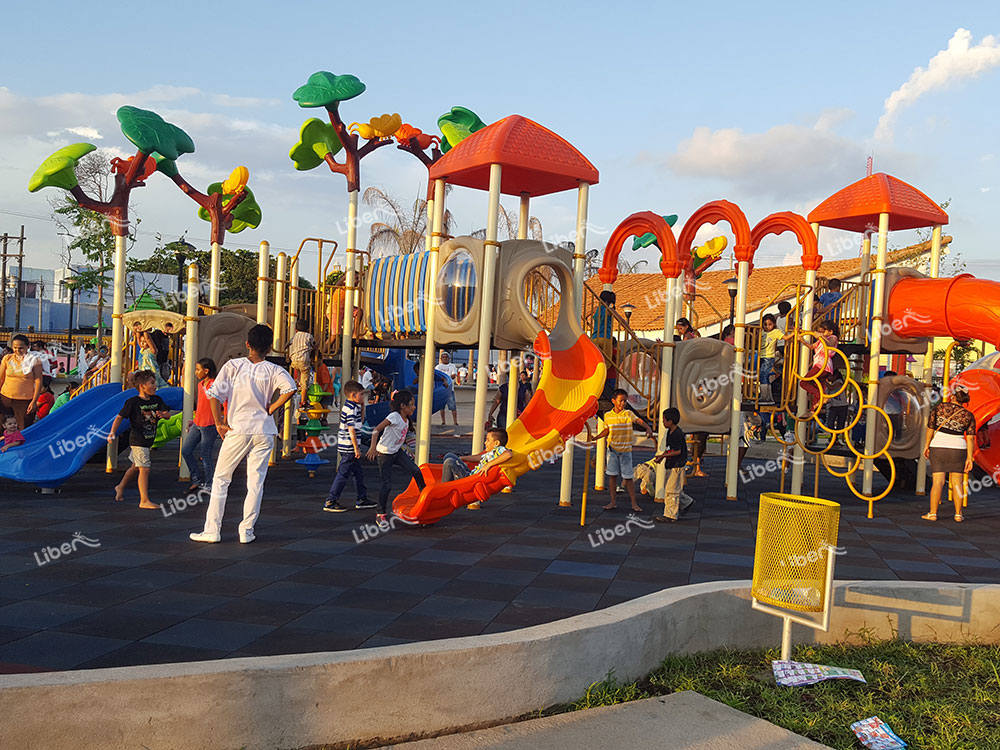 3. Promotional activities are essential
The pre-market promotion and promotion activities in the operation process are very important for the outdoor equipment operation to open the market. Before opening, let more people know their existence, so as to expand their influence in the market, they will be attractive. More tourists come and have a relatively stable market operation situation, which can promote more promotional activities. For example, distributing flyers, making TV advertisements, etc. The market environment is changing rapidly. Not only is it concerned with the development of the market, it is important to adjust the operating strategy of outdoor equipment appropriately.