As a children's playground equipment manufacturer, we have now transitioned into operating children's playground venues. This change presents us with new challenges, but also new opportunities to improve our services and products.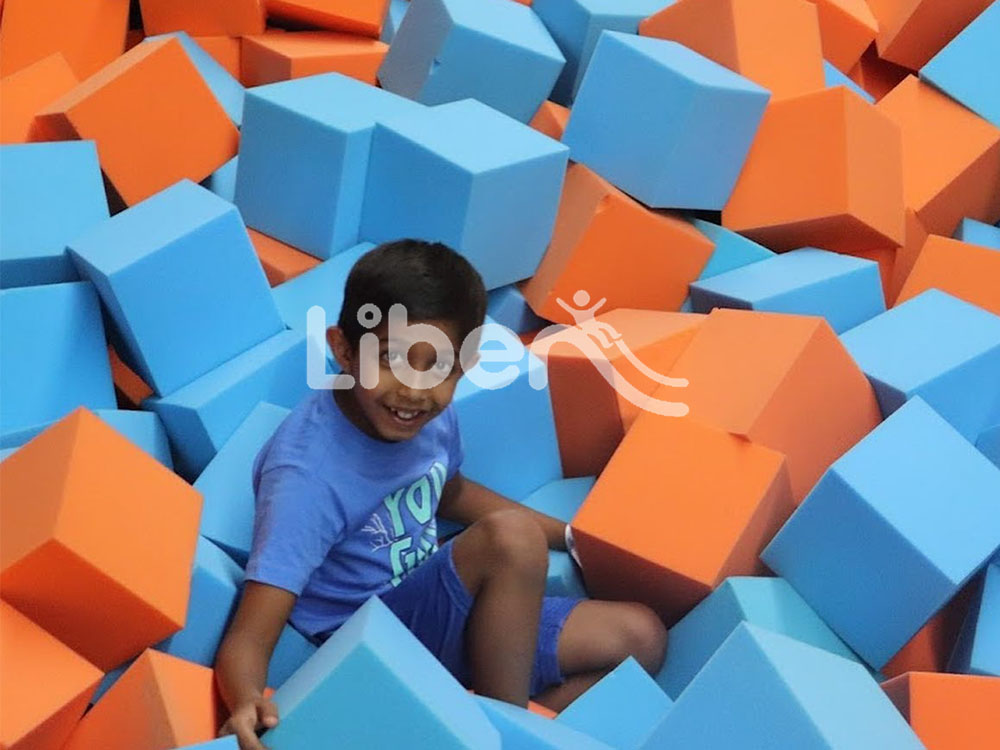 Firstly, we need to ensure that our team is adequately trained in operating a playground venue. We need to educate ourselves on child safety standards, first aid procedures, and emergency protocols. We can also establish partnerships with local authorities and other relevant organizations to ensure that our venue meets all safety regulations.
Secondly, we can use our experience as a equipment manufacturer to improve and innovate our playground venues. We can incorporate new and exciting features into our playgrounds, based on current market trends and customer feedback. This will enhance the customer experience and attract more visitors to our venues.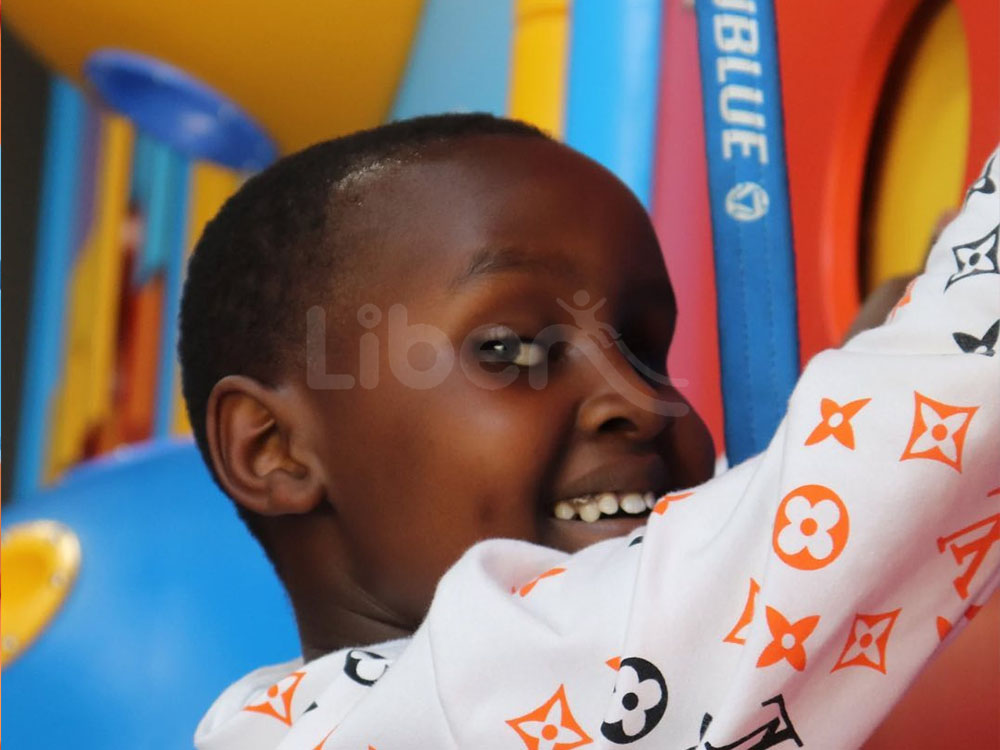 Lastly, we need to focus on creating a fun and safe environment for children. We should prioritize their enjoyment and ensure that they have a positive experience while visiting our playgrounds. This can be achieved by developing a strong staff team, who are experienced in engaging with children and creating a friendly atmosphere.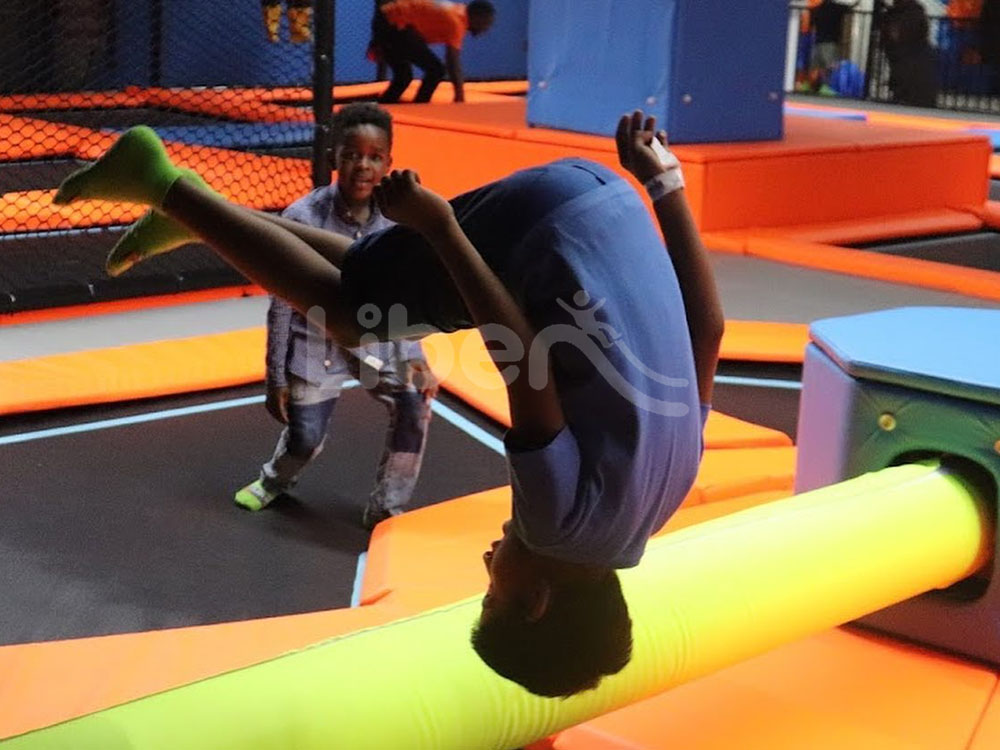 Overall, this transition presents us with an exciting opportunity to grow and improve our business. By embracing these challenges and opportunities, we can develop a successful and innovative children's playground venue.