For any trampoline park, if you want to capture prime customer traffic, then you must have an excellent marketing plan. Marketing success means doubling performance, and whoever runs faster then has a head start. So for the 1000 square feet of trampoline park, how to operate in order to achieve continuous customer traffic?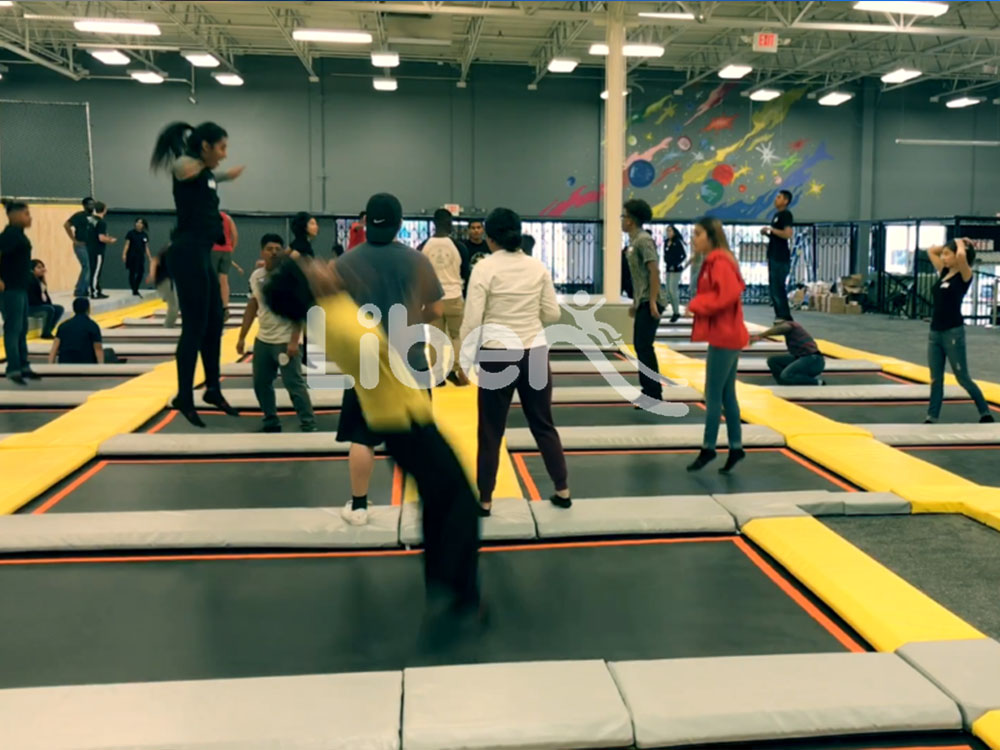 First, trampoline park online operation plan
Online operation contains traditional marketing channels, for example, you can choose to use YouTube or Tik Tok short video traffic portal, is also very important online marketing, of course, you can also choose some other platforms to cooperate, a variety of online operation program combined with each other, then you can make such trampoline park publicity better.
Second, trampoline park offline operation plan
Many trampoline parks have been open for a long time, but after the end of the epidemic, the trampoline park re-opening is equivalent to a process of starting from scratch. Let old customers and new customers have a new perception of the whole trampoline park shop, so that they can go to the shop to re-experience. The trampoline park as a whole venue for activity planning can recall some of the things that were done when it first opened, as well as the things that were done imperfectly, and can find more channels to re-cover the publicity.
Third, the development of trampoline park marketing plan
In many cases, trampoline parks may rely on other companies to cooperate, but this for the entire engineering park, in terms of operation also increased a lot of marketing costs, if the staff can do a good job of these things, then I think it will not go to other companies to cooperate, so that employees play their own advantages, to promote trampoline parks, which can also effectively control costs.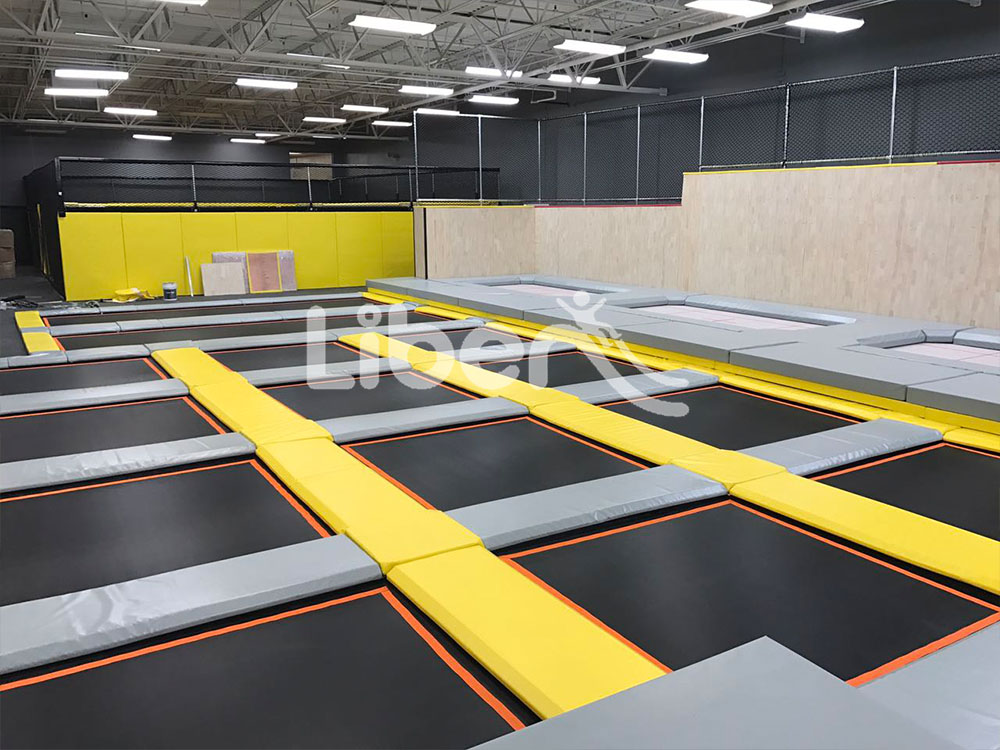 For any trampoline park, whether it is a 1000 square feet trampoline park project, or a small square trampoline park, as long as it is operated properly, as long as it finds a suitable marketing plan, then it is not difficult to make the whole project park fire up, if you apply a good variety of operational channels, do a good job marketing plan, the effective combination of online and offline, then it will also make the whole trampoline park traffic If you apply various operation channels, do a good job of marketing plan, combine online and offline effectively, then you will also make the whole trampoline park crowded, so that the whole trampoline park can be hot from now on.