Ten years of wind and rain with the boat, ten years of fruitful. The company's products from single outdoor product development to indoor and outdoor product diversification, from only foreign trade industry span to both domestic and international markets, throughout the world more than 70 countries, domestic provinces, cities and autonomous regions covered to 29. Behind this data is the fruit of the unity and efforts of all the colleagues of Liben!
On the tenth anniversary of Liben Group, thanks for the big rebate! Set of goods prices directly down, more cost-effective! Delivery within a week after the order! The more you buy, the more you send! (Please see the product activity chart for details).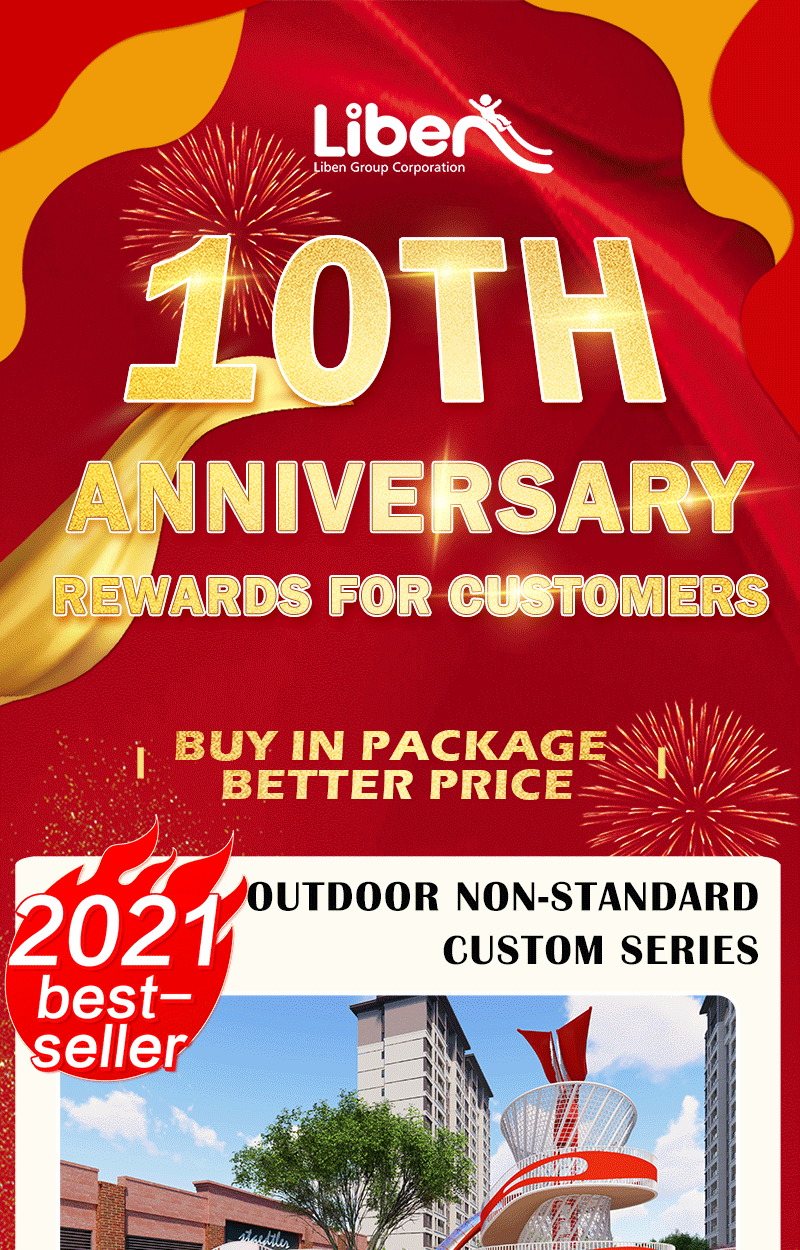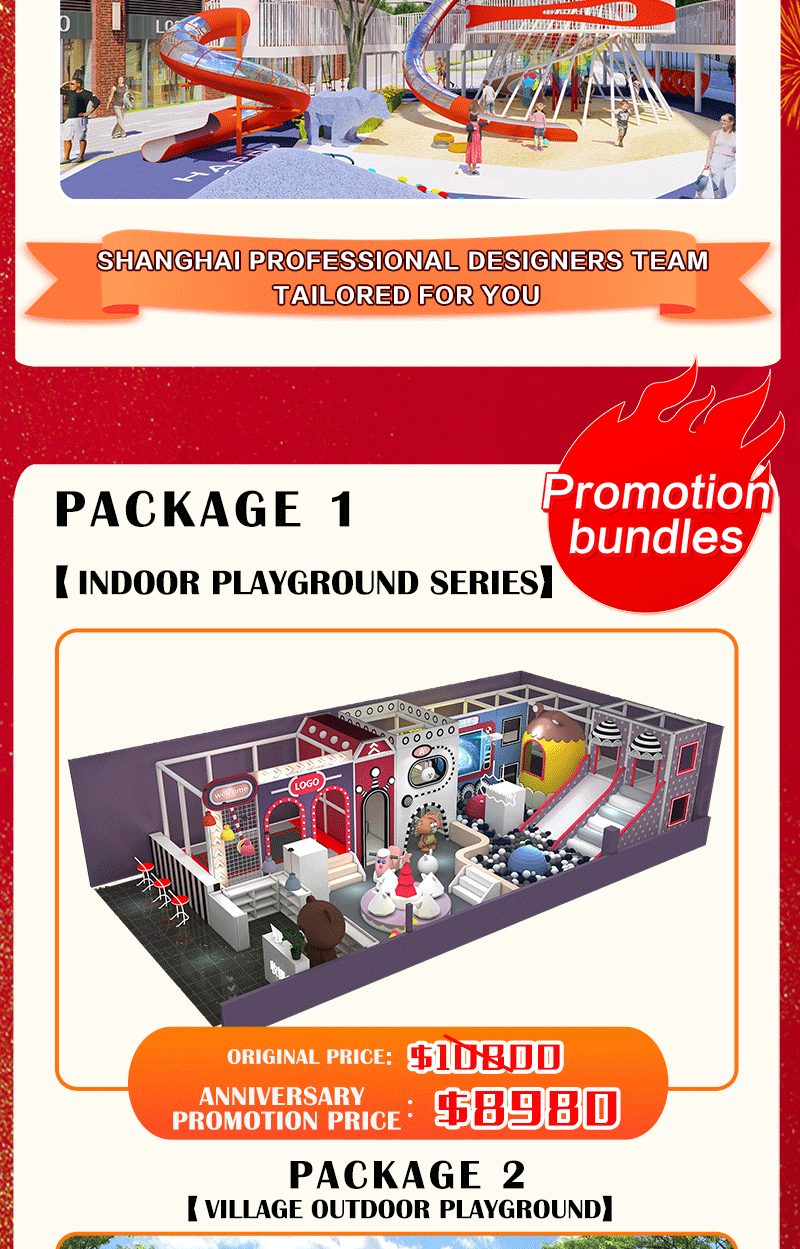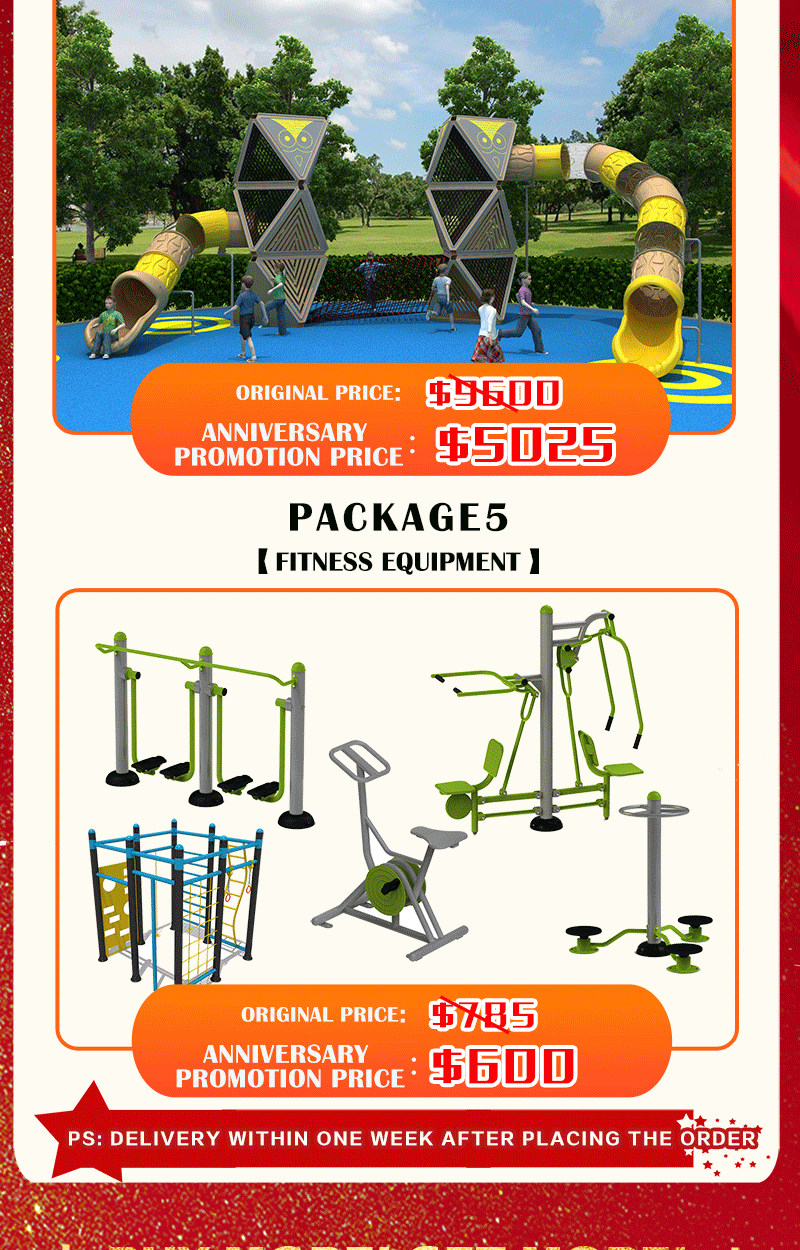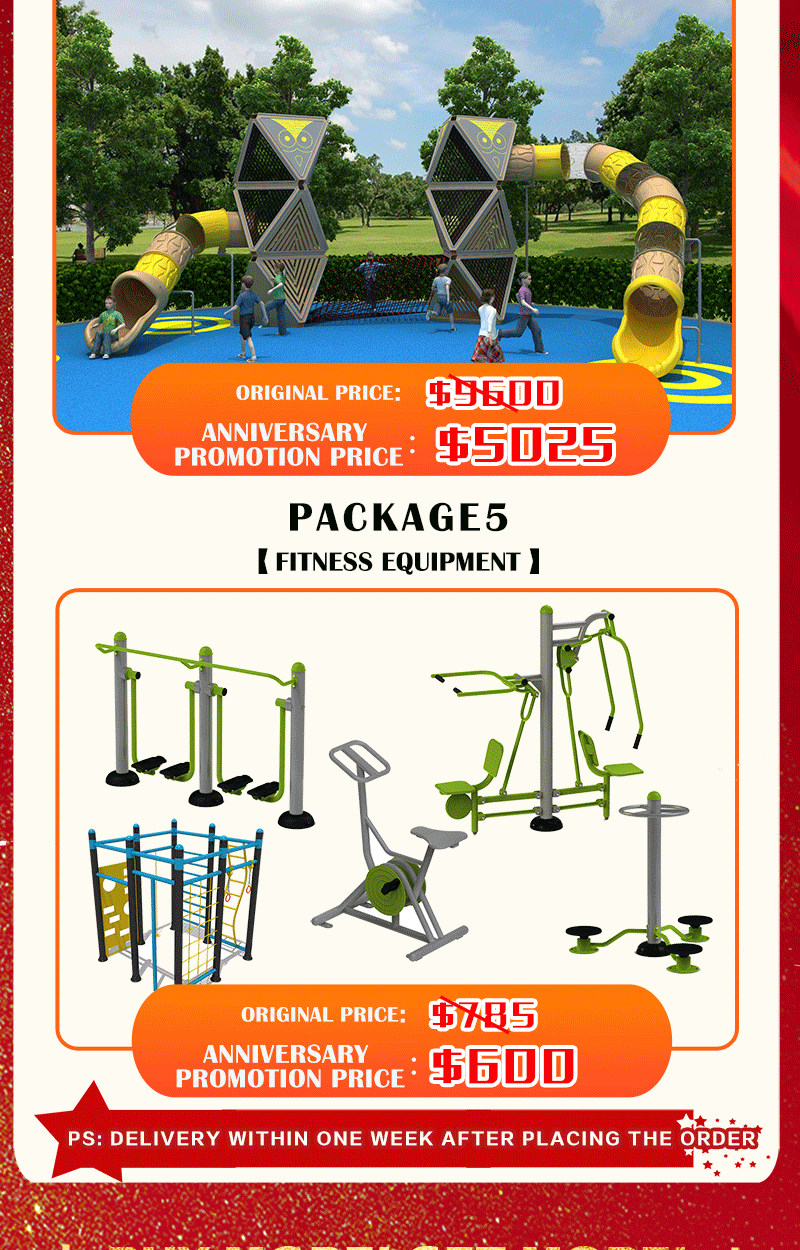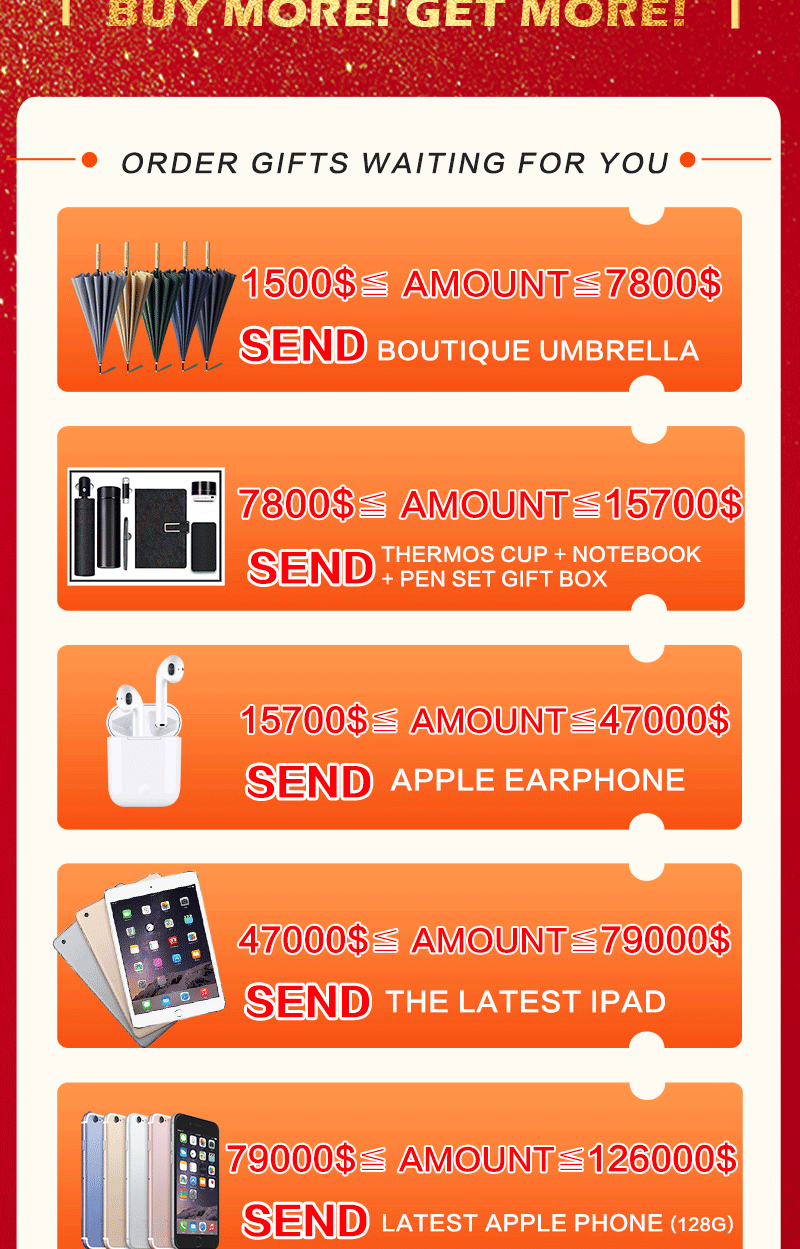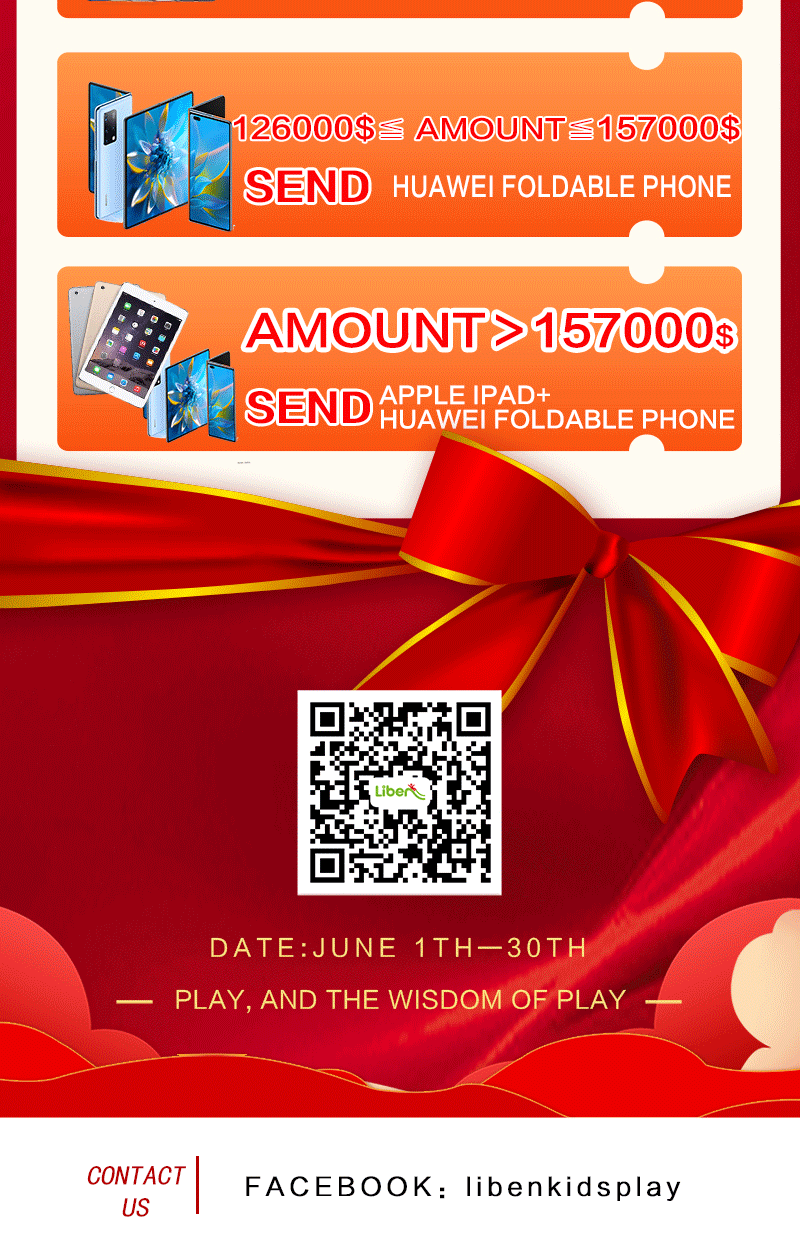 Liben always takes human development as the root, and always puts talent training and talent ladder construction at the core of the company's strategic development. Today, the achievements made by Liben are inseparable from the efforts of every colleague. You have fulfilled your promises with facts and achieved the first ten-year goal of Liben with your resounding actions. We are not proud of the achievements we have made. Looking forward to the next decade together.