There are many indoor playground equipment for children, and the prices of different products are different. Small playground equipment may range from several thousand to ten thousand, while larger ones may be more expensive.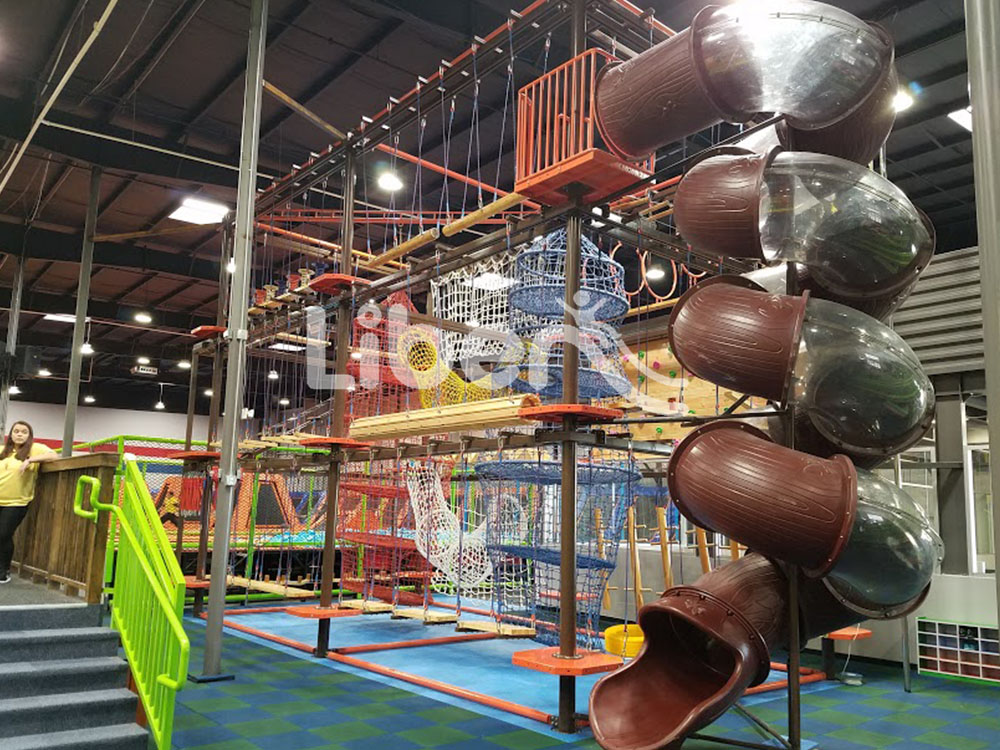 So what factors affect the price of children's indoor amusement equipment?
Quality factors
The quality of materials used for indoor playground equipment varies, so the price of the equipment will also fluctuate. This is also the difference between small manufacturers and domestic brand manufacturers' equipment suppliers.
Equipment production process
Although it is difficult to see the differences in equipment production processes from the perspective of the equipment itself. But if you are careful, you can still see that there are significant differences in the workmanship and handling of details of the product.
Supply and demand relationship
At present, the economy is developing rapidly, and the demand for indoor playground equipment is also high. It can be said that the supply is in short supply. Therefore, in this situation, the possibility of price decline is not high. Generally, only during the off-season may prices be slightly cheaper. Both price and quality aspects need to be considered. After all, you get what you pay for.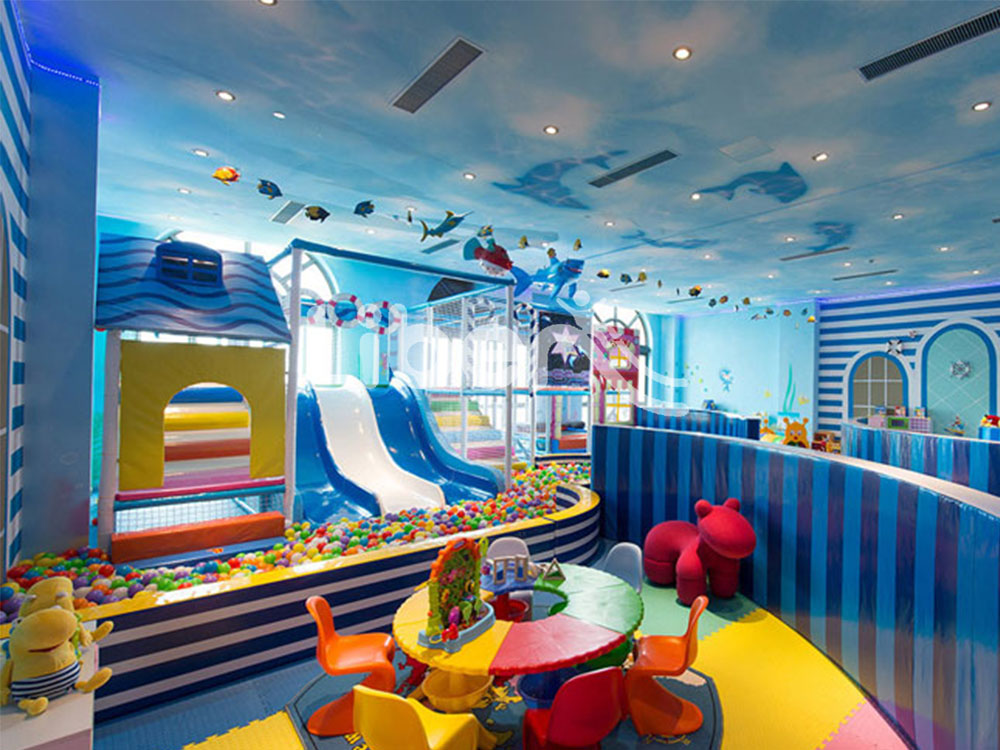 When we want to make an inquiry, we first need to have a rough understanding of the market to facilitate our price control. Then, we need to first understand what kind of construction and what area we plan to build, so that manufacturers can provide better quotations.