Nowadays, entertainment and leisure projects are gradually increasing, new wooden playground equipment is also gradually coming into the public eye, of course, many investors are also concerned about the issue of whether such an investment project is substantial, whether it can meet the current standards of people's entertainment and leisure. Because their business purpose is to make money, and amusement equipment is needed to have the flow of visitors, the gradual increase in the flow of people to be able to obtain the corresponding return, so the need to operate constantly improve the visibility, constantly promote, to be able to have a better return.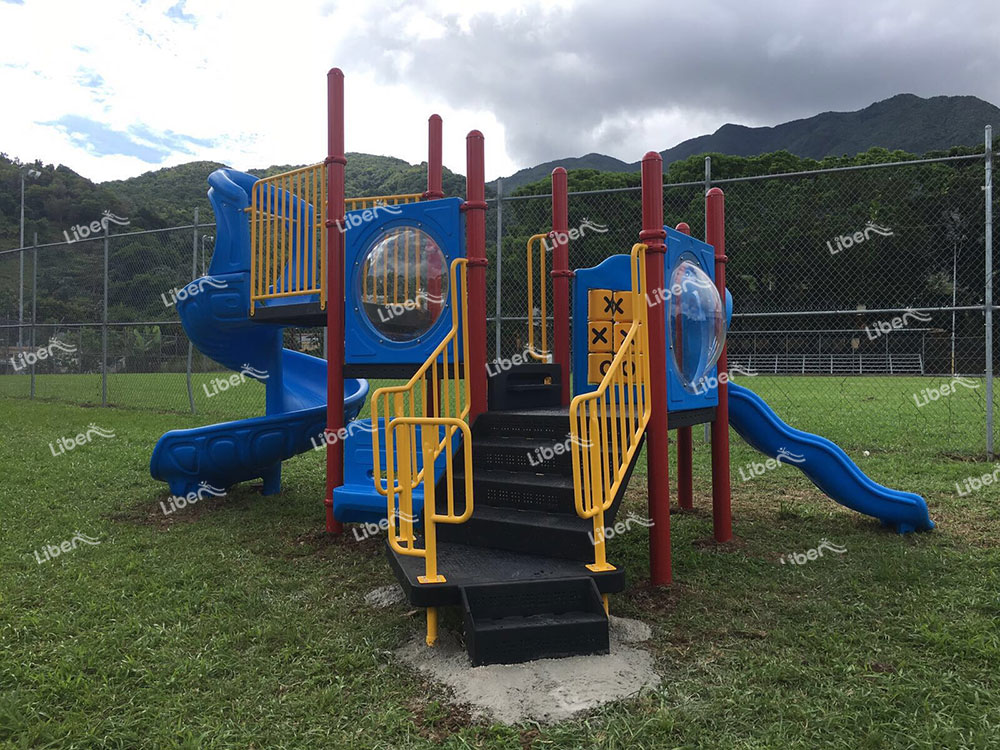 First, understand the market development trend
Only keep up with the development of the entire amusement industry, to be able to get more consumer recognition, in the more and more people start to enjoy life at the same time, then such wooden playground equipment is also the playground should be introduced, after all, it has a great advantage, it is possible to let more people into the playground, but also parents to constantly choose, because only equipment novel, then to be able to attract the attention of more people.
Second, do a good job of playground publicity
Any project in the whole business process is inseparable from the publicity and promotion, nowadays the development of the Internet industry, in terms of publicity can completely rely on the way of the short video, after all, is the mainstream mode of development, it can do a good job of accurate publicity and promotion. In the era of big data, it is possible to do accurate attraction, in addition to such wooden playground equipment, of course, because it is more alternative, so to attract people's attention is good.
Third, rich playground equipment
The fact is that you can find a lot of people who are not only interested in the actual game but also the actual game.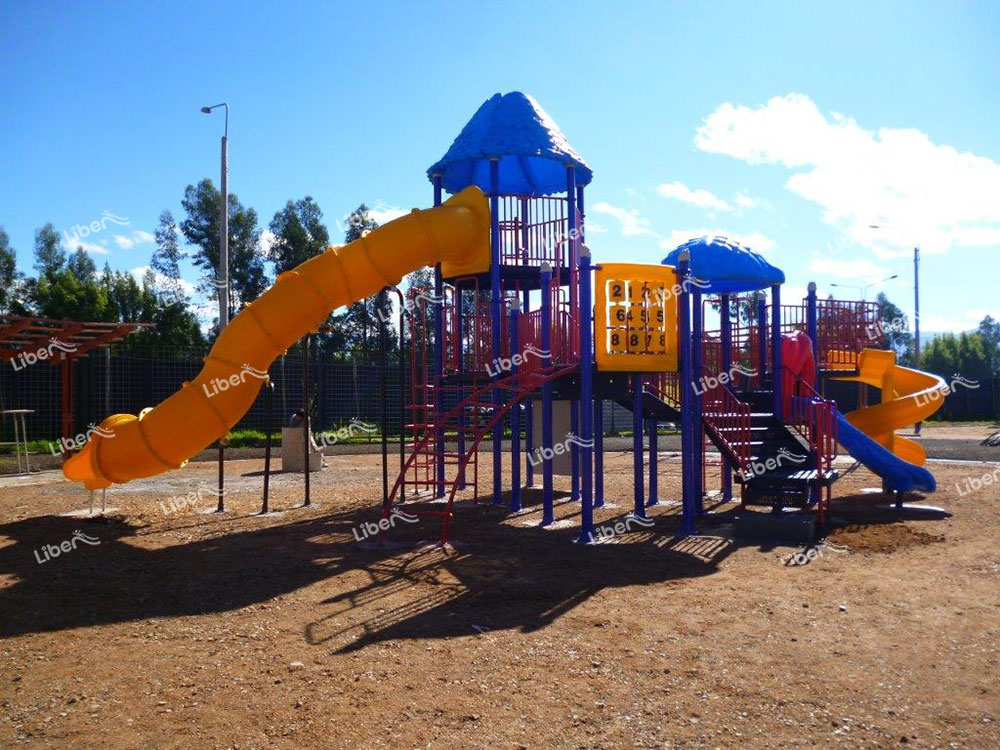 In the current situation of diversified development of equipment, there is a lot of promotion for the market operation, and for the playground equipment, only constantly updated, only constantly innovative, only constantly increase the new play, that can attract the attention of more people, and at the same time for the operator, there will be more benefits.