At present, the market operation situation for children consumers is relatively good, but as the market gradually becomes saturated, the competition between the same industry becomes more and more fierce, which also brings a lot of trouble to operators Under such circumstances, we should explore more customer needs and rely on professional operating skills to adapt to the market. First of all, you should understand what good operating skills are available for smart trampoline park. It needs to be improved according to the overall level of service personnel. To learn more about smart trampoline park product information and baby care service information, to give children a more secure play environment, natural parents are willing to Bring children to play.
Main contents of this article:
1. Precision marketing
2. Group purchase promotion
3. Short video promotion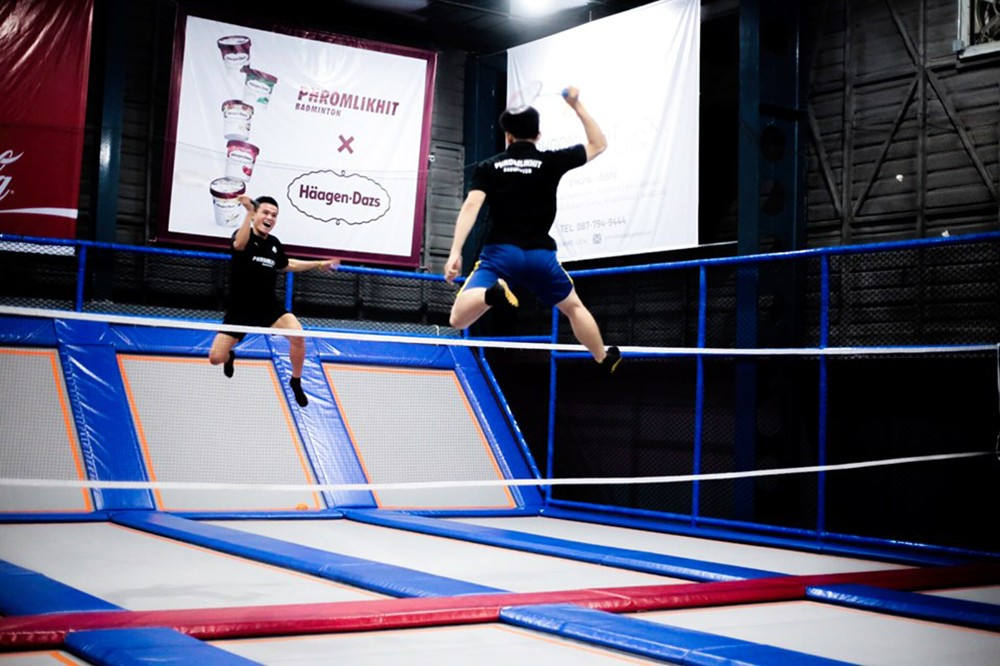 Precision marketing

Want to know what good operating skills are there for smart trampoline park? Nowadays, precision marketing is a relatively common form. Relying on people with professional knowledge and experience, through accurate WeChat friend circle marketing and WeChat group marketing, you can get more The trust of many parents and children, because the customer group that Smart Trampoline Park mainly targets is children between 0 and 12 years old, the age of parents is generally not very large, using WeChat as a social promotion platform can allow more people to understand the discount activities As well as new and new equipment gameplay, it is a more convenient publicity channel.
Group purchase promotion
Nowadays, with the stable development of e-commerce platforms, various group buying platforms have become the main channels for everyone to consume, especially the group buying platforms for local consumption, such as Meituan, Dianping, Nuomi, etc. The main advantage is that the consumer groups are more precise, and consumers will actively come to the group purchase platform to purchase group purchase products, enjoy more discounts, and can bring more traffic and profits to merchants.
Short video promotion
Focus on the good promotion skills of smart trampoline park, which is of great help to the development of the brand. Now there are more and more users of short video software such as Douyin, Volcano, Kuaishou and so on. In many marketing and live broadcast celebrities, video marketing is promoted on this, and smart trampoline park is naturally possible. However, the theme of the short video should be more diversified, including the decoration style of indoor venues, the form of equipment and videos of children's entertainment, etc., to attract more customers' attention.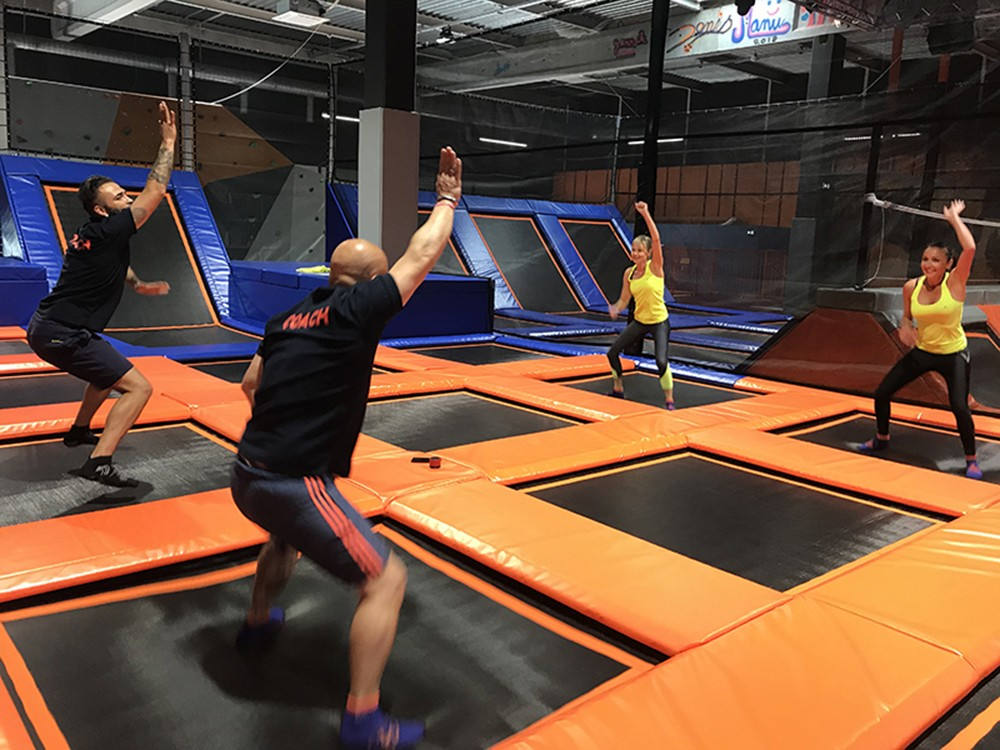 Strengthening publicity can bring more operating profits to the brand. Paying attention to what good promotion model of the smart trampoline park can also meet the market demand faster. In addition, you can use the advantages of the location for offline publicity and promotion, through new promotional activities Attract more people to experience.