As we all know, there will be some amusement parks established in some of the net popular hitting places, and most of these amusement parks will choose landscape non-standard equipment. It is the traditional non-powered equipment, in a more interesting and novel way, to bring unlimited joy to young visitors, and of course with this creative equipment, by many people's attention and welcome. So why is this kind of landscape non-standard equipment so popular with everyone?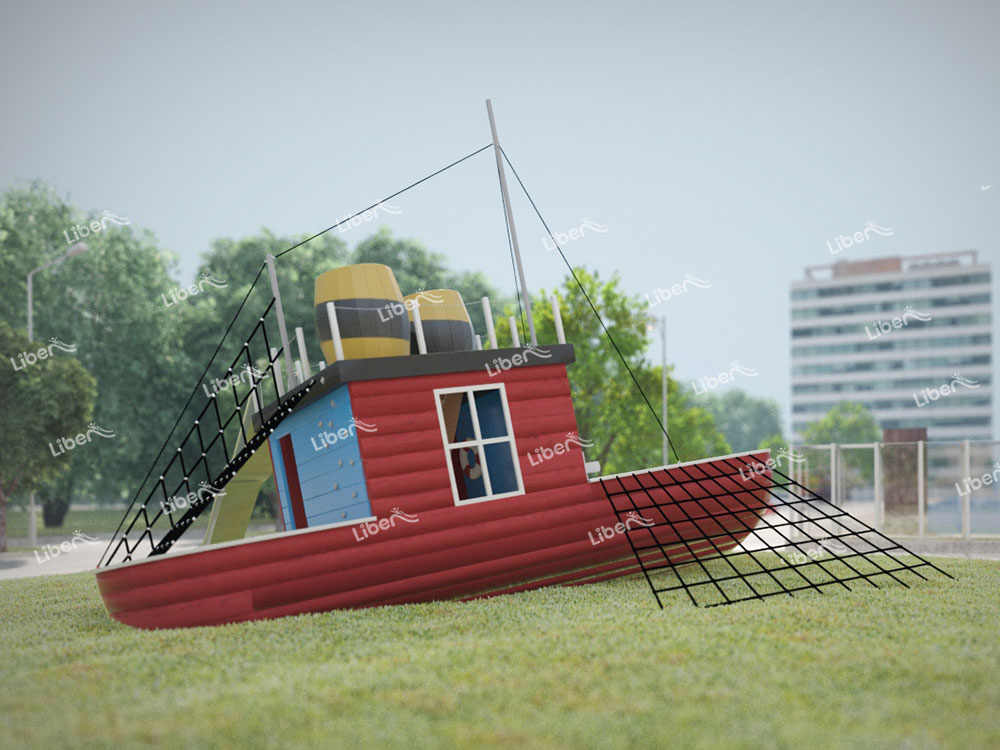 First, high safety of the equipment
Anyone worthy of belief in the landscape non-standard amusement park, safety factors are essential, whether the design of the amusement project or the introduction of amusement equipment, will be around the two words of safety to constantly unfold, which can also allow many visitors are not worried, due to excessive emphasis on the sense of fun form and ignore the safety, any playground equipment safety factors are necessary.
Second, covering the whole age range
Many unpowered parks were set up at the beginning for children's play, while today's landscape has non-standard equipment, he is adults with children here to play children. Although the whole park is designed for children, because of the participation of adults, no doubt this has become a parent-child amusement park, so that there is also more interaction between parents and children, so much a non-powered play round, it is also for all-age friends.
Third, the supporting facilities are complete
To make such a non-powered amusement park more with quality, then in terms of supporting facilities must be complete, in the process of playing will also pay attention to such young children products are diverse, in the quality of whether the requirements can be met, of course, good quality supporting facilities of the park will also be more popular.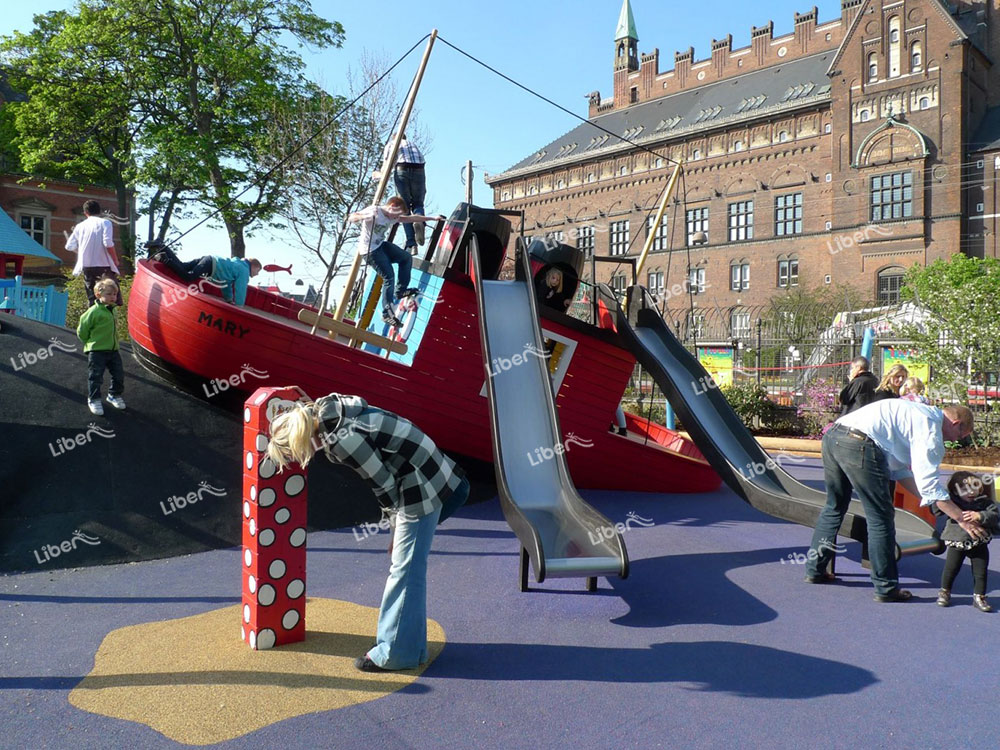 Landscape non-standard equipment will be a lot of attractions will be installed, because it is with a certain degree of customization, that is, you can directly and manufacturers operating custom, then in terms of design, it is possible to carry out by the entire scenic area, you can also add some elements of the scenic area so that such facilities can be perfectly matched with the landscape.