Today's special outdoor rides have become the current demand for experiential tourism projects. According to statistics, amusement equipment is also becoming more and more customized and personalized, and various themed parks have become popular on the internet, which also validates the development prospects and future trends of outdoor play. So what are the outdoor play?How should I choose it?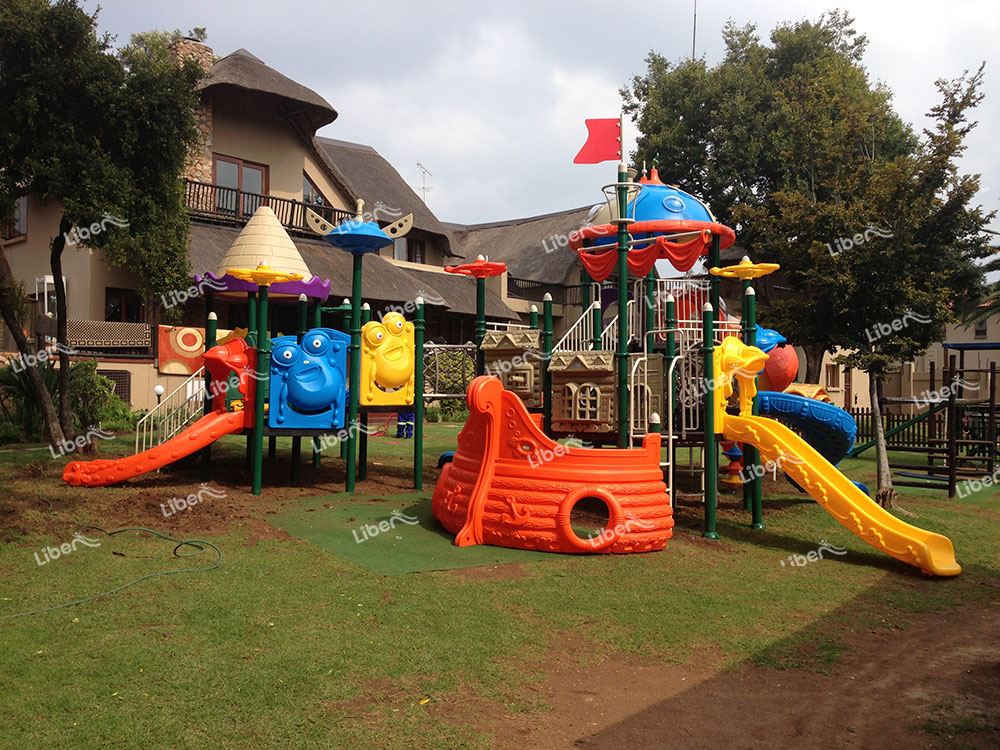 First, the Ferris wheel
The Ferris wheel can be said to be an outdoor scenic spot, the iconic playground, such as outdoor amusement generally has the scale of outdoor amusement will consider it, passengers will choose to sit in a pod, with the rotation of the Ferris wheel slowly rise around the scenery will be in full view, the general case of family members out or couples friends out to play, will choose such a Ferris wheel, this is a young and old outdoor This is an outdoor amusement facility for all ages.
Second, bumper cars
The bumper cars are good outdoor amusement equipment to relieve stress, in general, if it is a small bumper car, adults and children can play together, if it is a large bumper car, then only adults can play, it is free to drive, but also can collide at will, does not need any driving license, loading the car also does not have any responsibility, you can enjoy the exciting joy of the collision experience.
Third, rotating trampoline
There are many trampoline equipment, but for the rotating touch block, this is a new type of outdoor play equipment, it is the use of 360 degrees of the electric rotating trampoline, can be free to bounce, so then you can improve the coordination of children's limbs, can improve the flexibility of the joints, which is to improve the children's body coordination ability is a certain role, and play in the joy. They are also able to develop confidence, bravery, and defiance of challenges through such easy bouncing.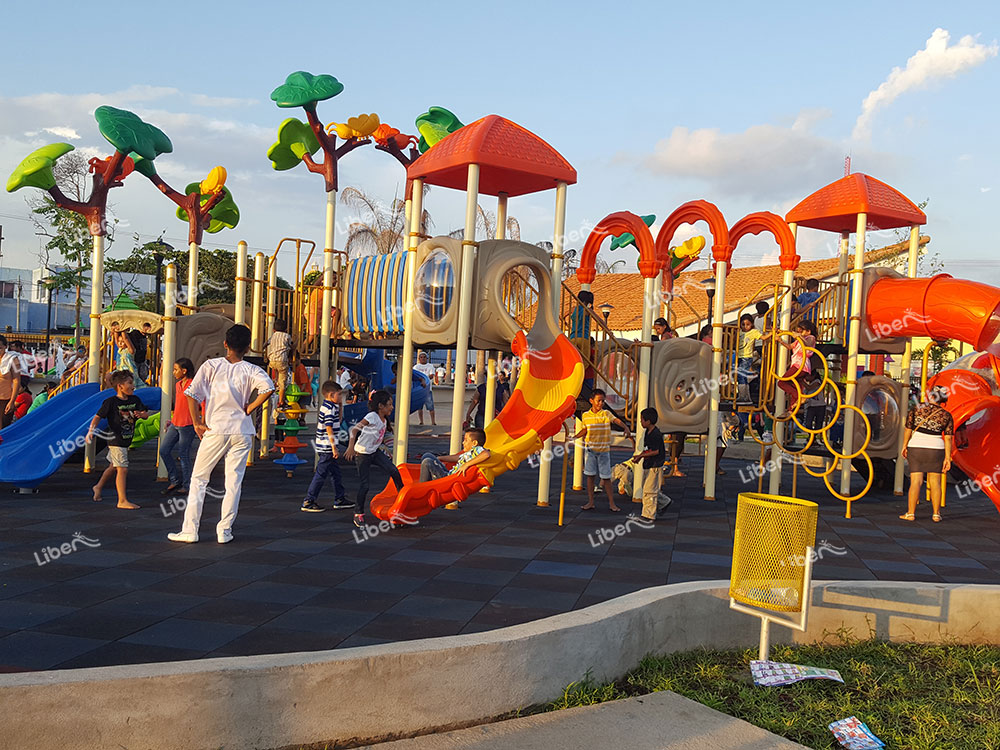 Of course, when choosing these outdoor play, it can be based on the current size of the playground and the age of the crowd in the introduction of these devices, but also to consider the playground its adaptability, so for the current investors, if you want to choose outdoor play business investment, then the preliminary research work is essential because it will determine the equipment will be in what kind of condition to operate The next.