I believe that many people are not unfamiliar with trampolines. This is a common form of sports and leisure that the general public likes. But what is the smart trampoline park? In fact, this is an emerging form of entertainment that serves consumers with smart systems. It can easily realize human-computer interaction and bring a brand-new sensory experience to people. The trampoline park itself has been constantly innovating in terms of construction, and in recent years, smart and intelligent systems have been gradually popularized. A variety of new play methods and combinations have opened a new smart trampoline park entertainment experience for consumers.
Main contents of this article:
1. The mass price is closer to the people
2. Equipment security is more at ease
3. Innovative gameplay is more interesting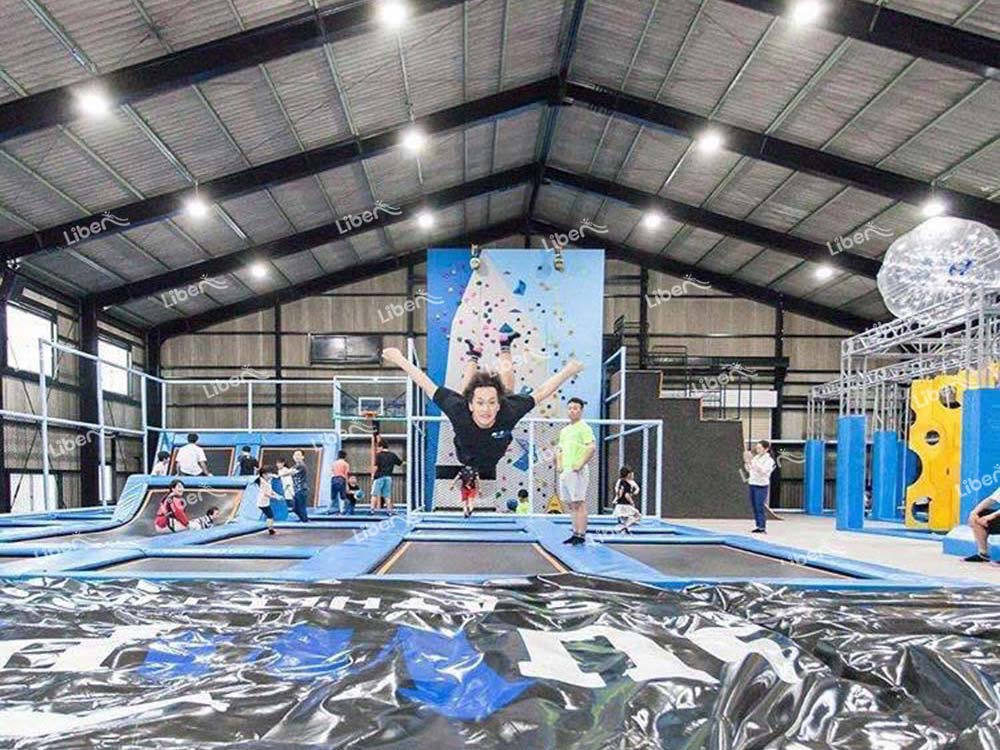 Public prices are closer to the people
Although people's incomes are increasing nowadays, in the eyes of the common people, family-mindedness is still the main theme of life, so no matter what the smart trampoline park is, affordable prices are the main factor for people to like it. It takes the form of hourly billing or ticket sales. Because there are a large number of passengers for a wide range of customer groups, the price range is very close to the people, especially the smart trampoline park suitable for children is very good for children to play. Have fun.
Safer equipment is more at ease
The reason why entertainment and leisure activities are so popular is to allow consumers to truly relax and feel the joy of life, so safety is naturally the foundation of play, and now consumers have basically understood what a smart trampoline park is, and the safety of equipment in the process of playing Sex is also more reliable, because this new type of entertainment equipment has a full range of flexible packaging protection measures, not afraid of falling and falling, and the safety supports are all steel pipes that meet national safety standards, and have strong load-bearing resistance to bending and compression.
Innovative gameplay is more interesting
Smart Trampoline Park, which changes the traditional way of playing trampoline parks, creates a new generation of entertainment system in the form of human-computer interaction. In order to attract consumers, it also enhances the customer's stickiness in the form of personal growth records or game rankings, so that customers are interested in entering again The store will continue its own fun journey, so that the store will have a higher customer return rate and business performance, create a more vivid scene atmosphere, use the Internet and various technological methods to achieve online and offline interactive communication, make entertainment and leisure healthier and beneficial .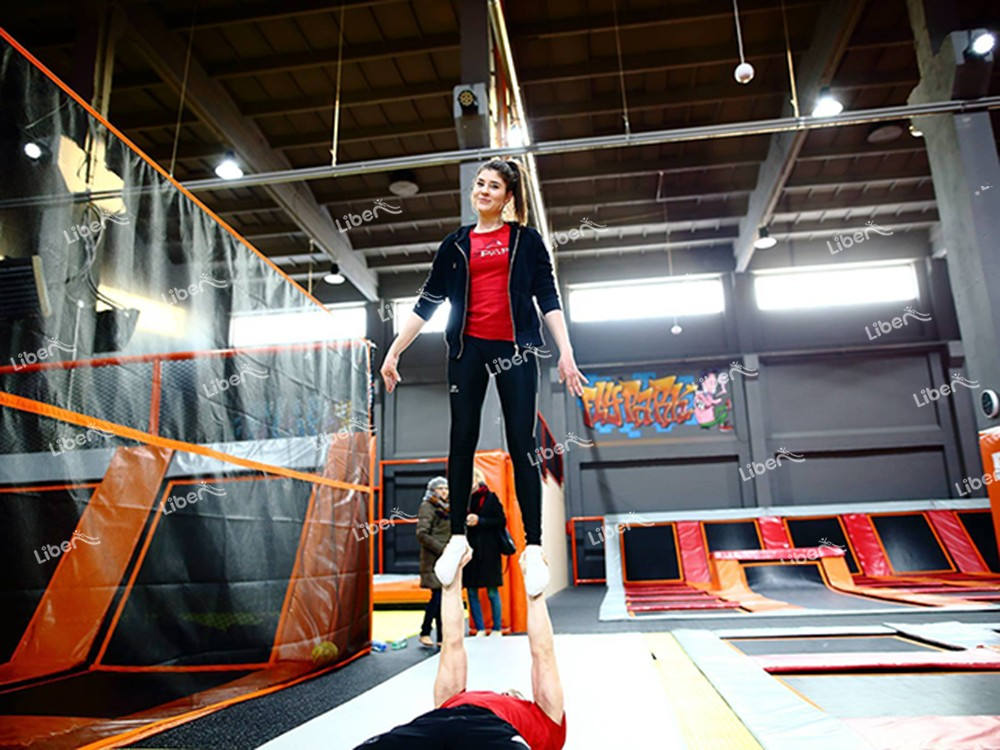 Experiencing different entertainment funs is an aspect of enjoying life for customers, so operators should not only understand what a smart trampoline park is, they should also understand the operational skills related to a smart trampoline park, and promote momentum while promoting various trampoline sports To create more profits with the least amount of money.