If you want to make money, you must make full use of the more diverse resource advantages around you, so that you can show your unique advantages and characteristics. Especially for different entrepreneurial projects, you need to combine the market situation in the face of changes in development. Gradually improve the quality of their services, so as to better serve customers. Outdoor children amusement equipment have created high economic benefits, and the profit margins that operators are concerned about are also relatively large. However, there are still many know-hows that need to be mastered to win the market. of.
The main content of this article:
1. Do market data research
2. Planning the combined use of equipment
3. Plan marketing strategy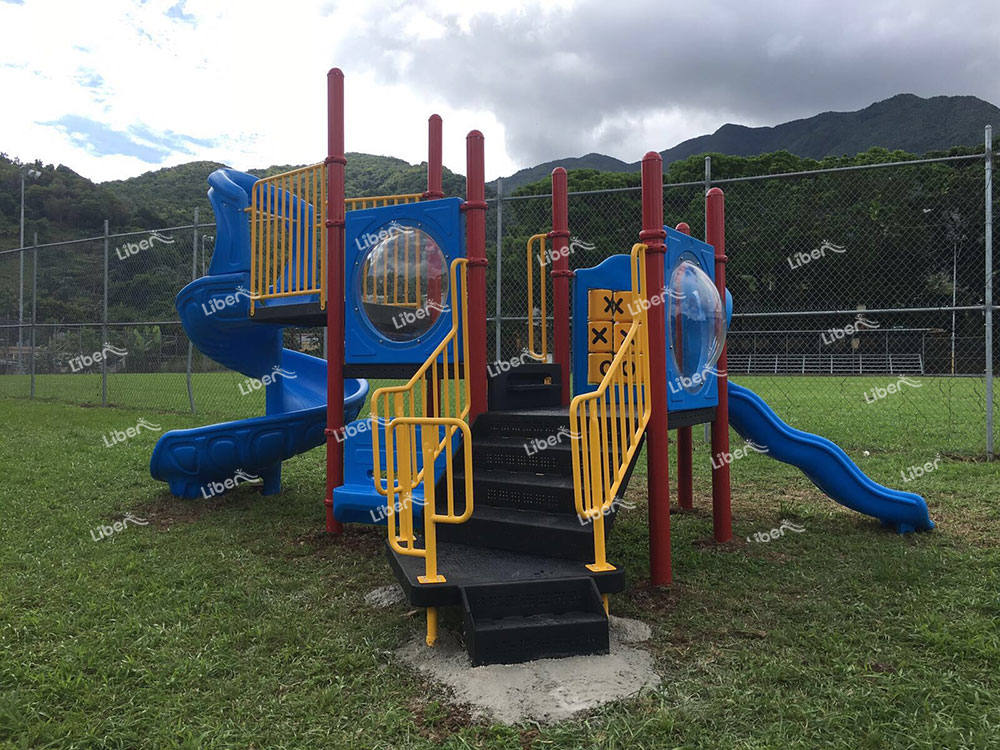 Do market data research

The income and consumption of local residents will directly affect the development trend of the local market. The relevant data can reflect the market development and specific profitability, because the operation of outdoor children amusement equipment is restricted by many related factors. Said that we must do a good job in market data surveys, analyze our own advantages and characteristics in more detail, understand the actual situation of competitors, and conduct scientific and accurate marketing in order to achieve profit faster.
Planning equipment combination use
More popularity and passenger flow are the core forces that support the project's profitability, but outdoor children amusement equipment cannot be ignored. For outdoor children amusement equipment, if you want to support basic operations and profits, you must have more long-term development. Planning, especially your own outdoor children amusement equipment, must be perfect, and investment in outdoor children amusement equipment must be scientifically and reasonably planned to create an entertaining platform full of fun, so that the innovative gameplay of novel visual experience can lock more customer.
Plan marketing strategy
Any brand that wants to achieve long-term and stable development must have a more scientific and rigorous marketing strategy. Rich entertainment content can not only bring people a refreshing feeling, but also achieve sustainable profit returns. Wanting to be recognized by the market is naturally the key, but the quality and level of the executive is the most important thing. Therefore, it is necessary to train the personnel and improve the overall service quality to make customers more happy.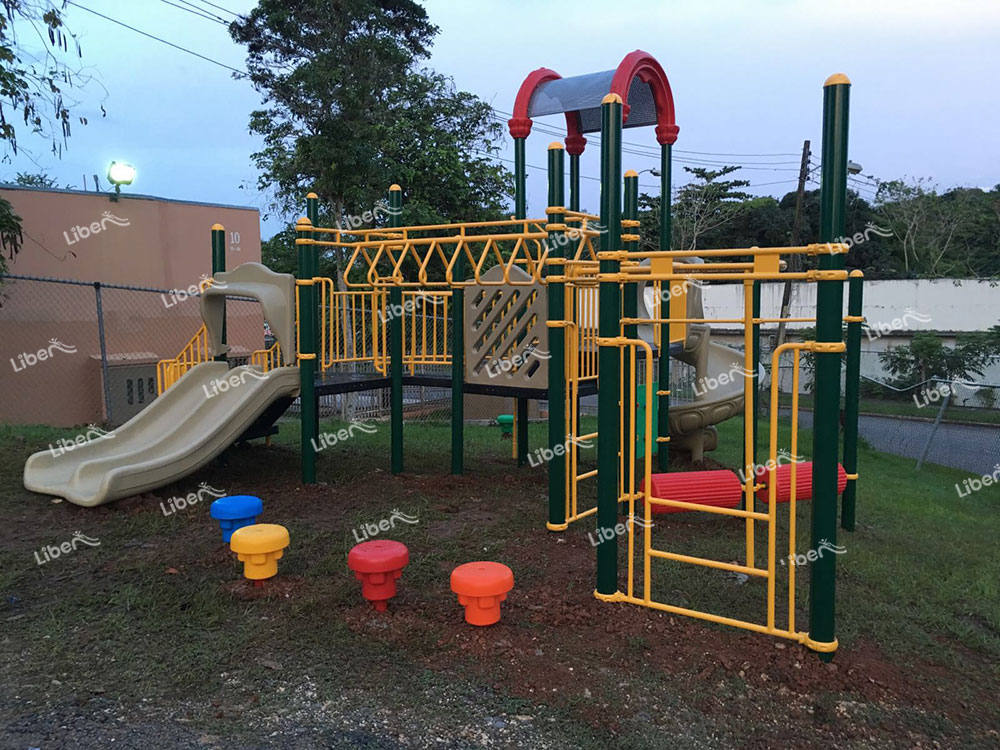 Any entrepreneurial project cannot make a lot of money in a short period of time. In the process, you must learn to adapt to the market and learn to continuously improve and innovate. In this way, outdoor children amusement equipment will become more secure, and natural profits will also increase.