Investing to make money is not a matter of course, but you need to know more, and you need to make the business place to create the current popular. Only popular places can achieve the purpose of making money, and the same is true for indoor amusement parks.
Everyone who invests in children amusement parks wants to "take a share" in this market, but when investing, there are many people who are not satisfactory, and there will always be various situations in the business process. In addition, the entire indoor amusement park does not make money. Others are prosperous, why your amusement park be cold and unattended?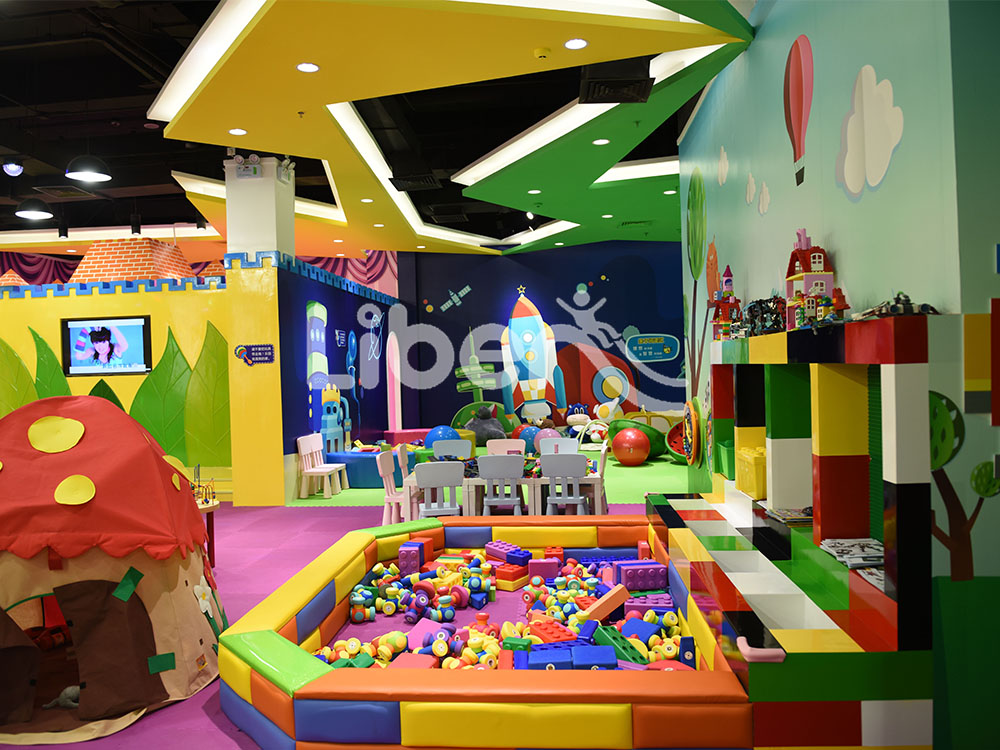 First, the operation details of indoor amusement parks
As the so-called "details determine success or failure", the same is true for opening an indoor amusement park. Only by paying attention to details can the store continue to operate. If the service details are not done well, customers will be lost. The details can reflect the strength and focus of indoor amusement park services. Although the details are what every operator wants to do, they are often overlooked when operating.
Second, the characteristics of indoor amusement parks
Cultural characteristics are what any children park must insist on, and it is also the driving force for sustainable development. If there is no corporate culture, any amusement park and corporate brand will not be able to operate and will be eliminated. Although culture is a broad concept, every indoor amusement park should have it. It refers to a culture of individuality and a management culture.
Third, indoor amusement park services
Only by insisting that customers are God and serving customers well will indoor amusement parks make money. Children amusement park consumer groups are parents and children, as well as the foundation of the store's survival. Whether a children playground is doing well depends not only on the equipment itself, but also on whether the overall service can be satisfied with them. Only satisfaction will make them loyal customers of the amusement park.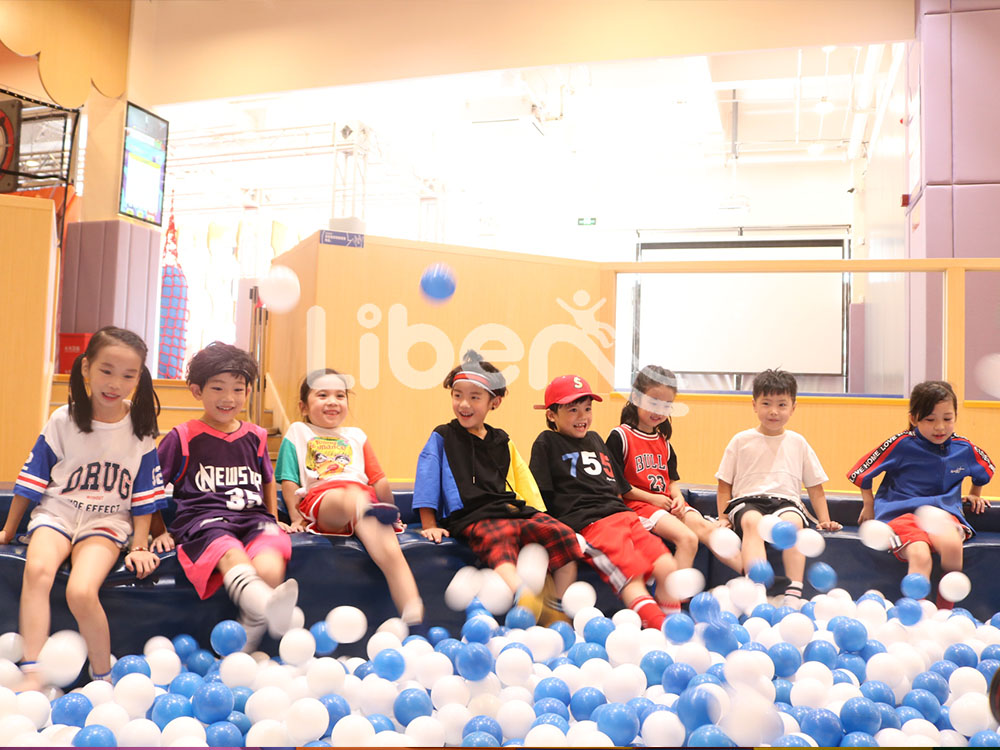 Although indoor amusement parks are a sunrise industry, when everyone is operating, if they do not operate properly, they will fail. In this critical period, every detail and every business strategy is very important, and it is also directly related to the amusement park making money. Of course, if you do the above points, you will have unexpected gains in business.